Fit Chevy SB Small Block Billet Long Water Pump Serpentine Pulley Set Machined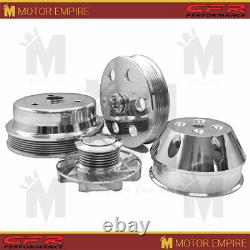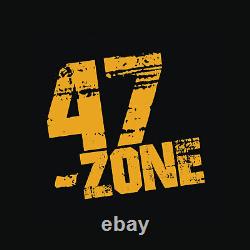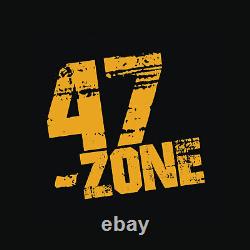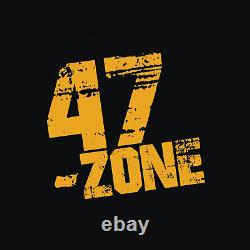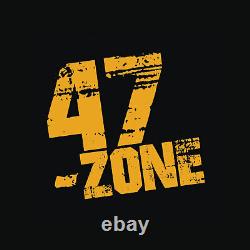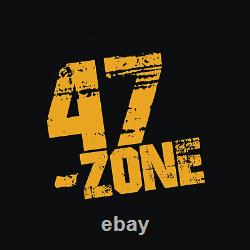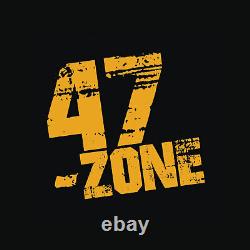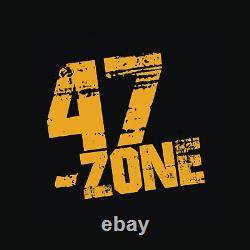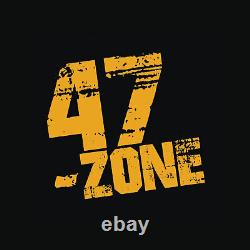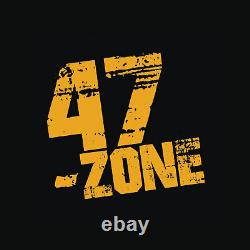 For Chevy SMALL BLOCK BILLET LONG WATER PUMP SERPENTINE PULLEY SET - MACHINED For Chevy small block Machined finish aluminum billet 6 groove serpentine Crank, Water pump, Power steering, Alternator pulleys set. These are for the For Chevy small block long water pump 265-283-305-307-327-350-383-400 engines. The pulleys are CNC-machined from the lightest, most durable materials possible; 6061-T6 aluminum billet.
TThe crank pulley are in 6 3/8 diameter. The Alternator pulley are in 4 3/8" diameter, The water pump pulley are in 5 7/8" diameter and The power steering pulley are in 5 3/4 diameter.
Power steering hole diameter 0.62 will fit early 70's saginaw pump and will not work with stock brackets. NOTE: Does not work with stock brackets.

---